Suhre's offers several payment options for our customers.
Standard Billing-  For our customers with credit approval, we offer terms of 30 days net charge for deliveries. After 30 days, finance charges will applied to the balance at a rate of 2% each month (24% APR). Suhre's Gas Co. reserves the right to change finance charges and service/delivery fees as deemed necessary
Pre-Buy Program  – During the fall (August – September) we offer Pre-Buy gas at which time customers can purchase their winter gallons at a set price. For more information on Pre-Buy click here
Automatic Deduction Programs  – You can have your propane deliveries or budget billing payments automatically deducted from your checking account or credit/debit cards.  Simply print out this form and mail or drop off at our office.   Authorization Form
We accept cash, checks and the following credit cards: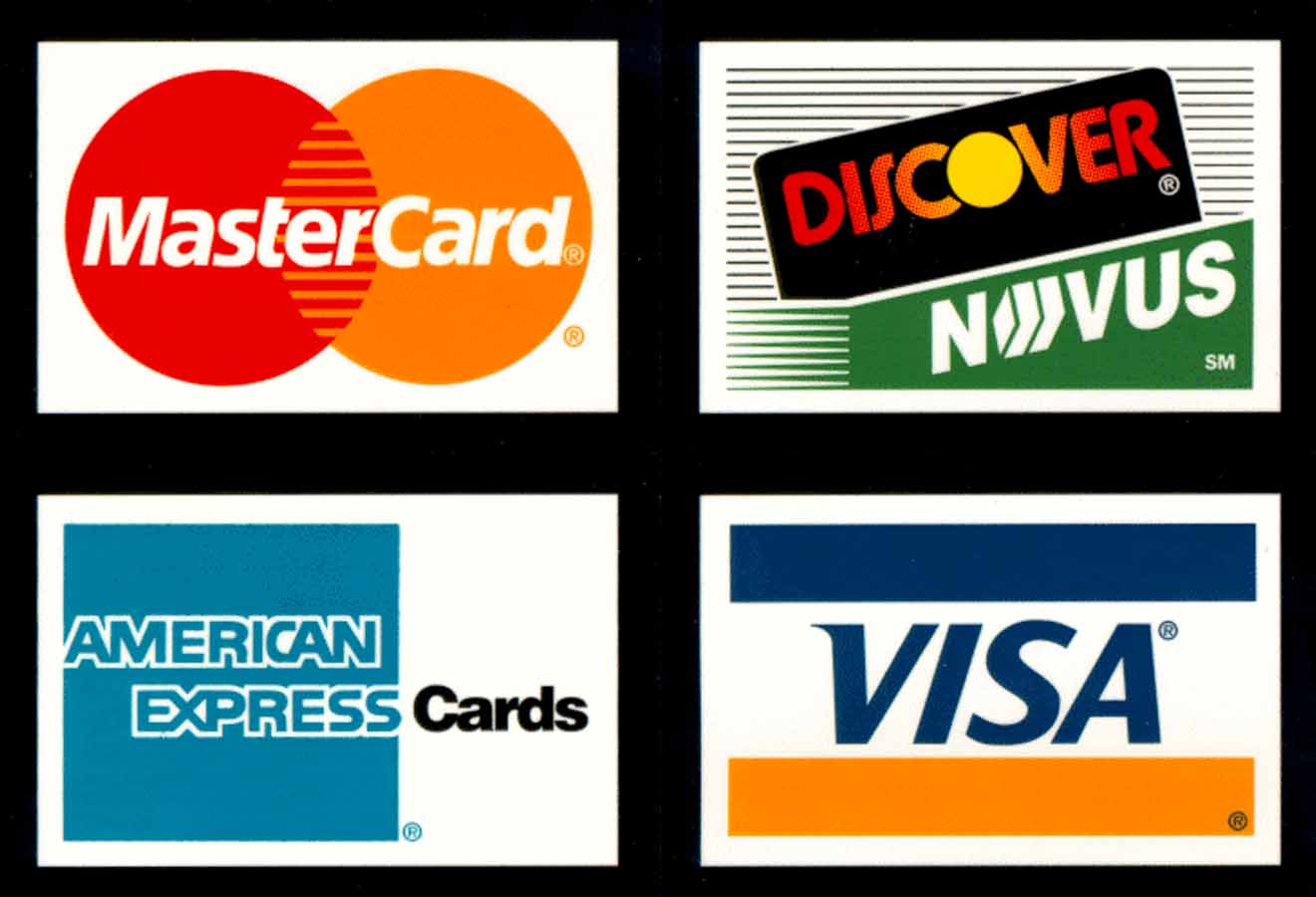 Payments are accepted by mail, by the drivers at the time of delivery, Online, and over the phone.